//if ( ($_SERVER["REQUEST_URI"] == "/" || $_SERVER["REQUEST_URI"] == "/index.php") ) { //include 'inc/awards.php'; //} else { ?>

// } ?>
1Y
Sep 30, 2018 1:48 AM
Welcome Spenc, your work is amazing and should be very appreciated here.
1Y
Jun 7, 2018 9:36 PM
Gallery Image Removed or Not Found
Yellow Water Jacket.....sorry for the horrible pick.
1Y
Apr 20, 2018 10:21 PM
Great work man, they all look incredible.
1Y
Apr 17, 2018 1:40 AM
Were those from San Carlos? - HED4JC
These came out of Lake Wales Fl. $250 for the pair. They need some TLC and some keys lol.
1Y
Apr 17, 2018 12:40 AM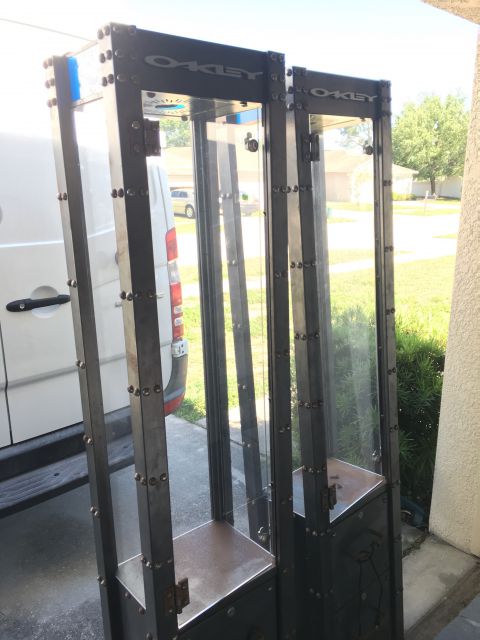 Found these semi locally on eBay and picked them up today.
1Y
Mar 25, 2018 12:49 AM
Thanks fellas, appreciate the welcome.
1Y
Mar 24, 2018 8:27 PM
New here, can't wait to join in the discussions.