Cargo: Paul Herrmann
Canyon Country, CA
Joined
July 12th, 2013 - 6 years ago (186 logins)
Last Login
3 years ago


Eyewear
40


Watches
0


Footwear
2


Apparel
0


Accessories
1

Collection
43
4Y
Jun 17, 2015 5:26 PM
I was able to get a couple of the new release pairs.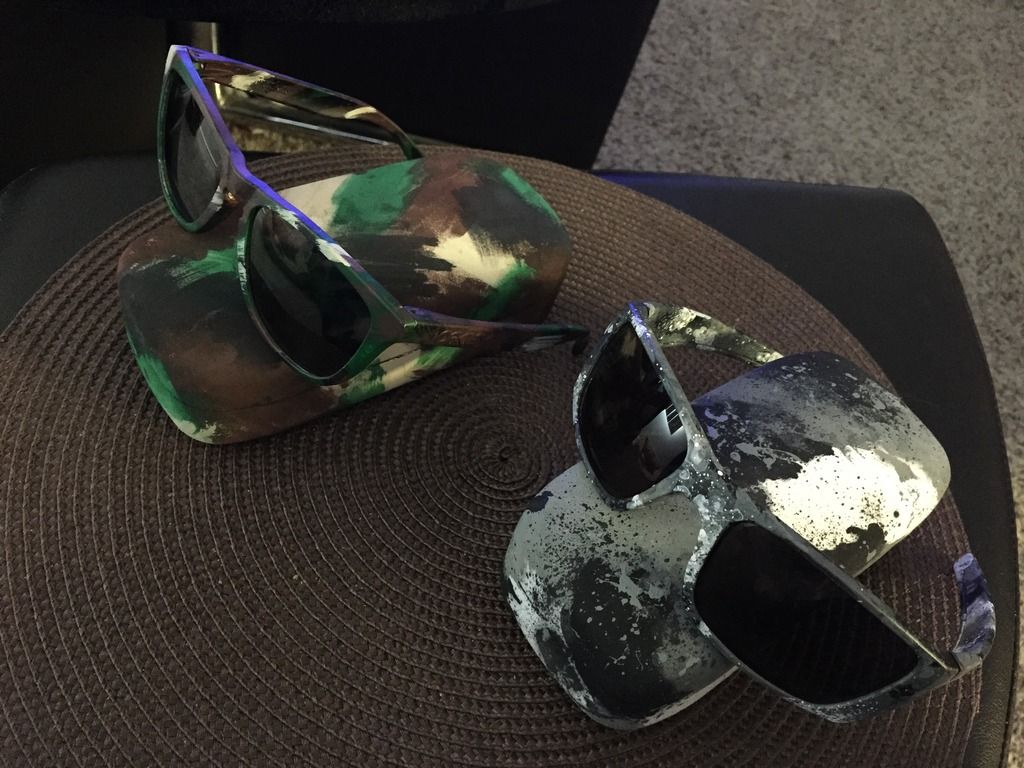 4Y
Jun 17, 2015 3:33 PM
I have a BNIB pair looking to trade for other rare Frogskins.
Not sure exactly what Im looking for but something of close to equal value, I could maybe add some cash.
If you need pics I can post some but the pair has never been worn.

4Y
Jun 16, 2015 4:42 PM
The Hollywood store has a few in stock as well, not sure the #'s
4Y
Dec 27, 2014 11:50 AM
That watch is the Double Tap.
Its going to be in stainless steel to keep the costs somewhat down.
Said to top out just under a grand, and could be less.

They had pics and rapid prototypes at the Hollywood event.
4Y
Dec 10, 2014 2:40 PM
Thanks
4Y
Dec 10, 2014 1:27 PM
Kinda new on this forum, been signed up for a while but not to much posting.
Figured Id share my small collection.
Top shelf - X metal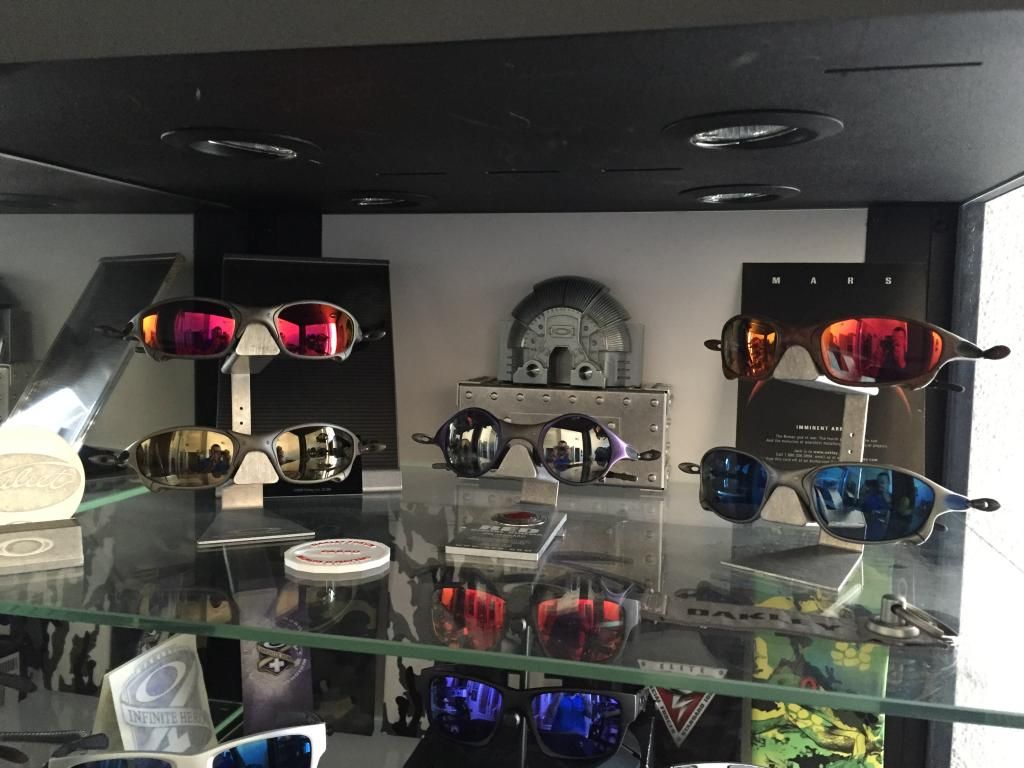 2nd shelf - JFL's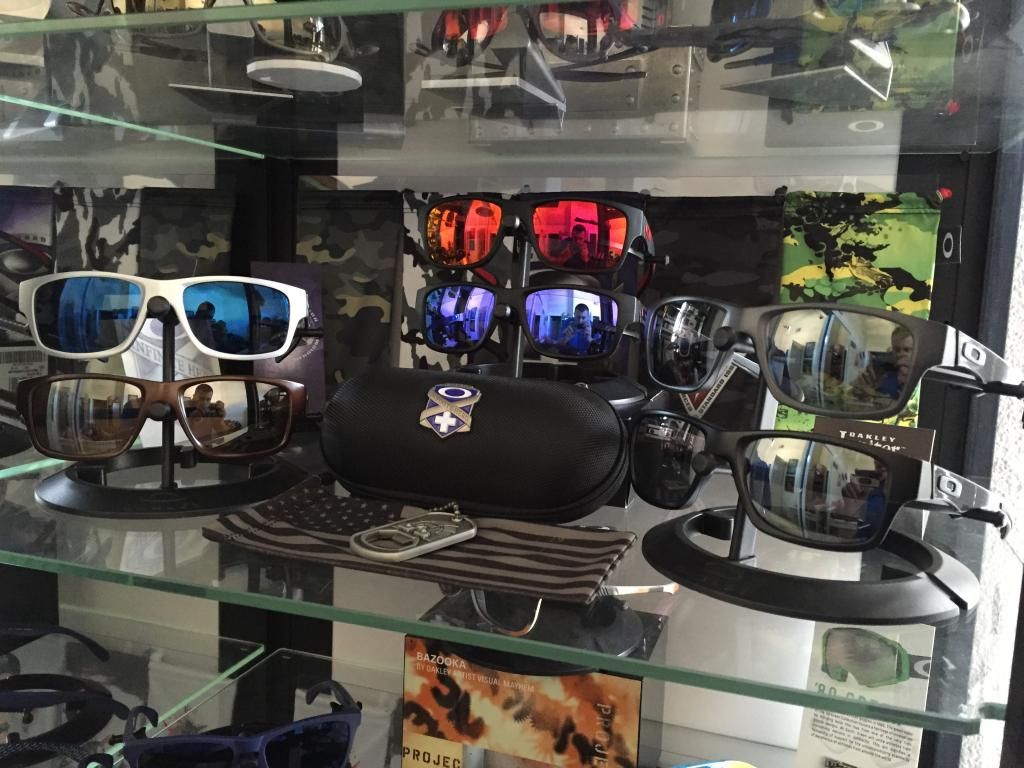 3rd shelf - Misc. Lifestyles
4th shelf - Hijinx and Vintage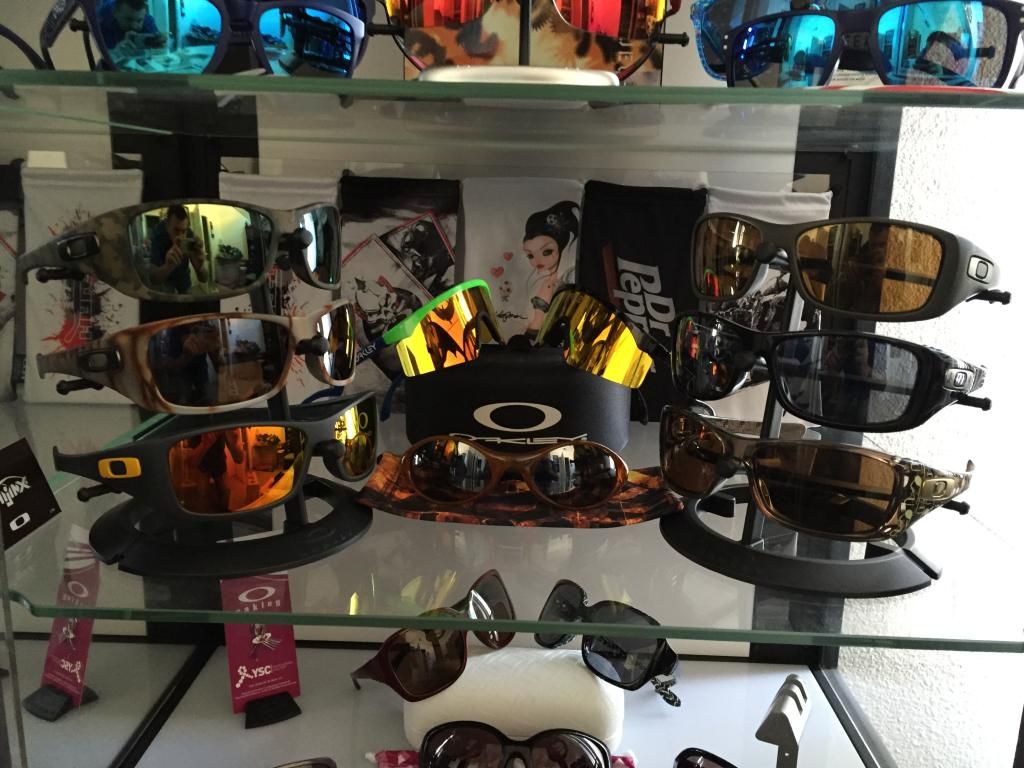 5Y
Dec 6, 2014 12:13 PM
Yup, I was there. Didnt display but it was a great time.
And here are some pics:
So I think a great time was had by all.
I can say that I had a blast, and yes I should get a case for my phone with almost dropping it twice last night, both time catching it before it hit the floor.
I was lucky enough to be one of the 1st 5 through the door to get the special print which is pretty cool, but to be honest some of the people displaying got the short end of that because they were setting up not waiting in line.
Now on to the pics:
This is theprint I talked about above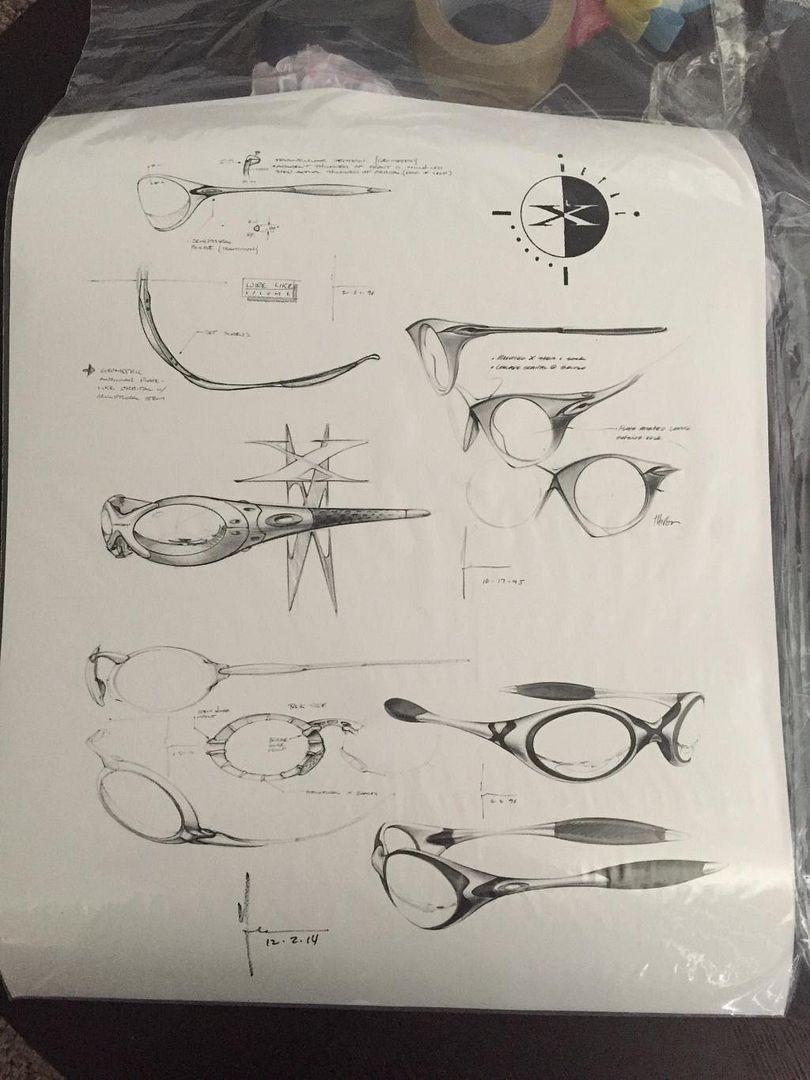 These are the 2015 release B1B Frogs and Holbrook matte blue with sapphire lenses, also some special micro bags they gave out at the end of the event.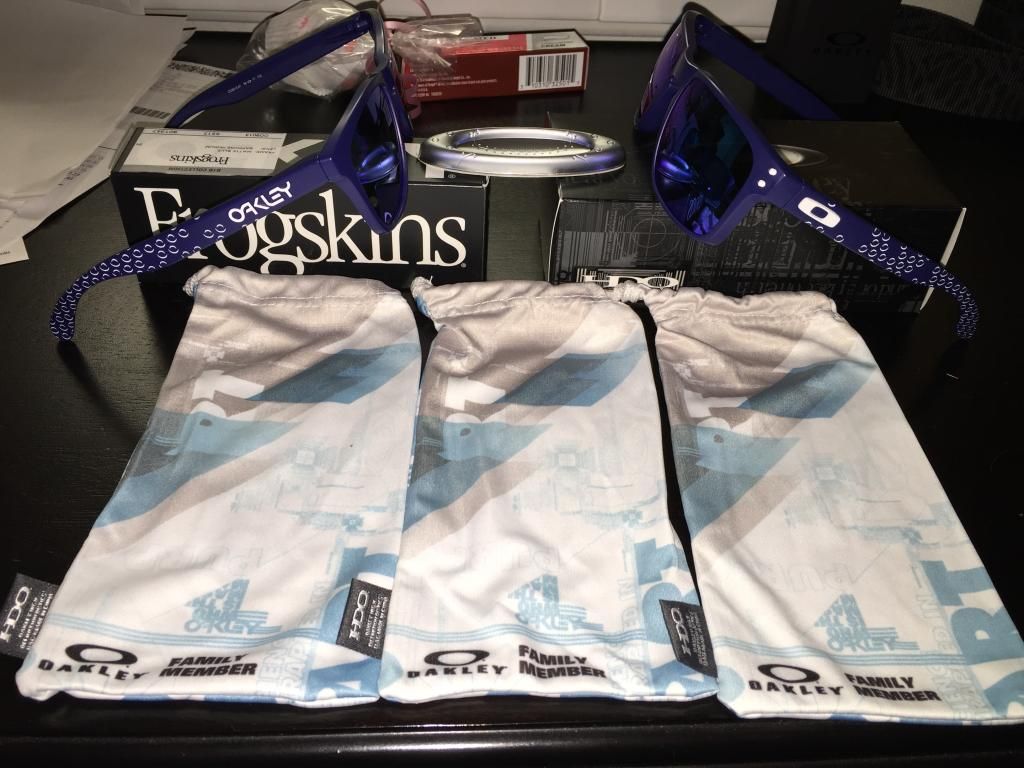 Me the wife and Peter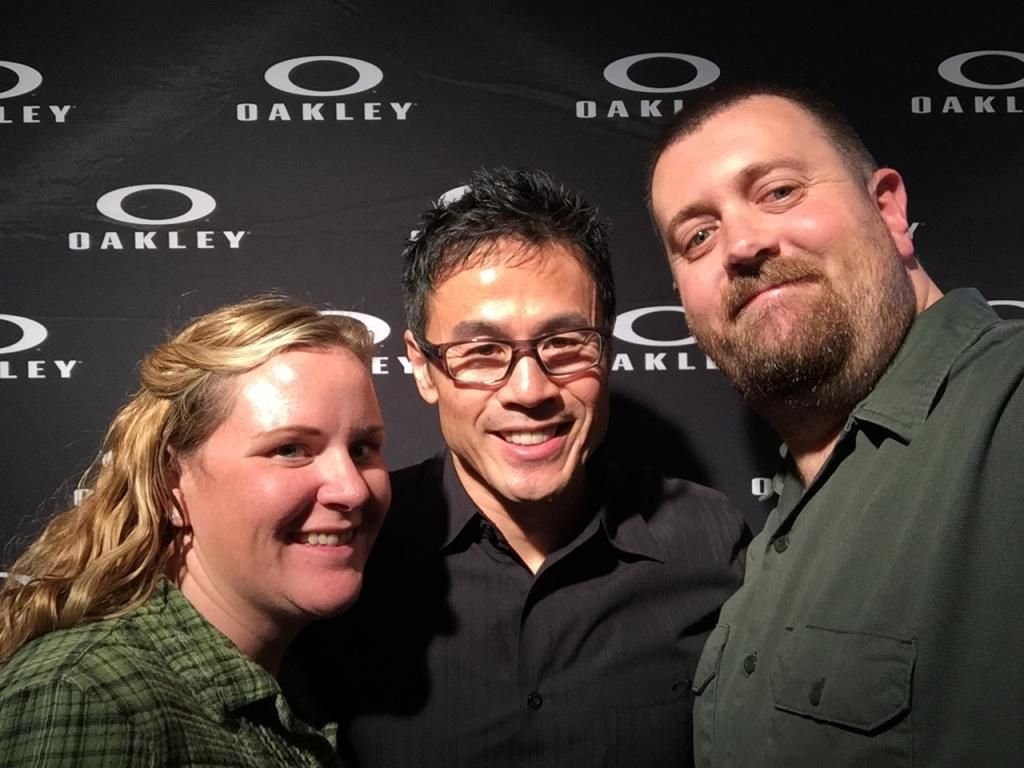 And on to the tables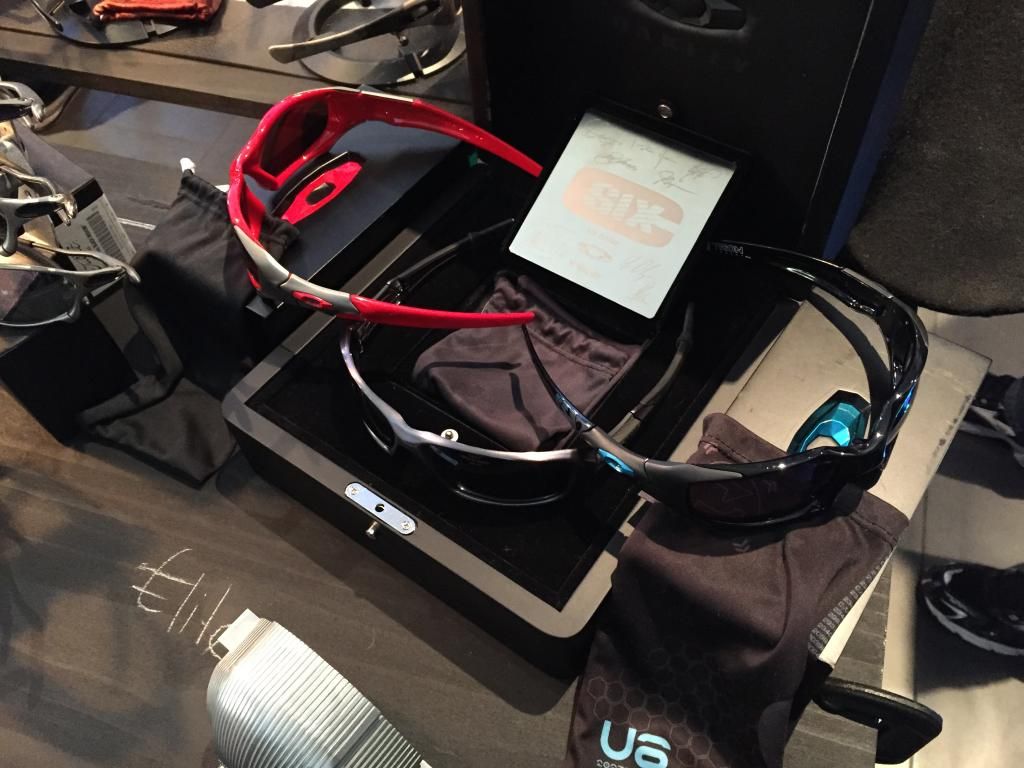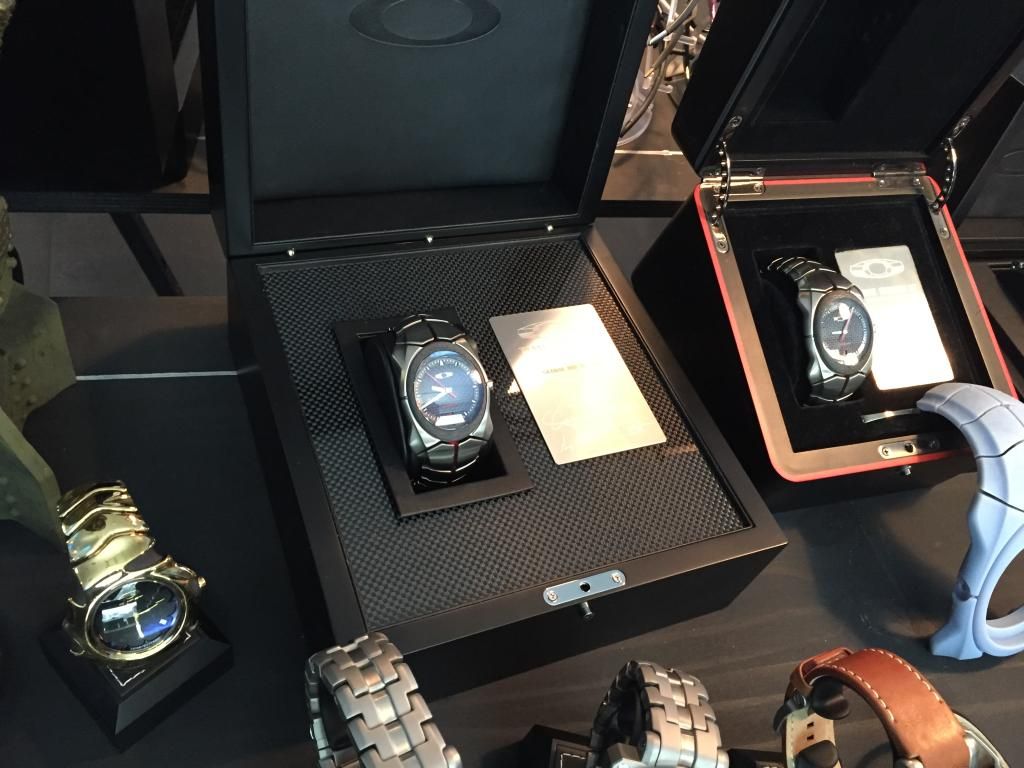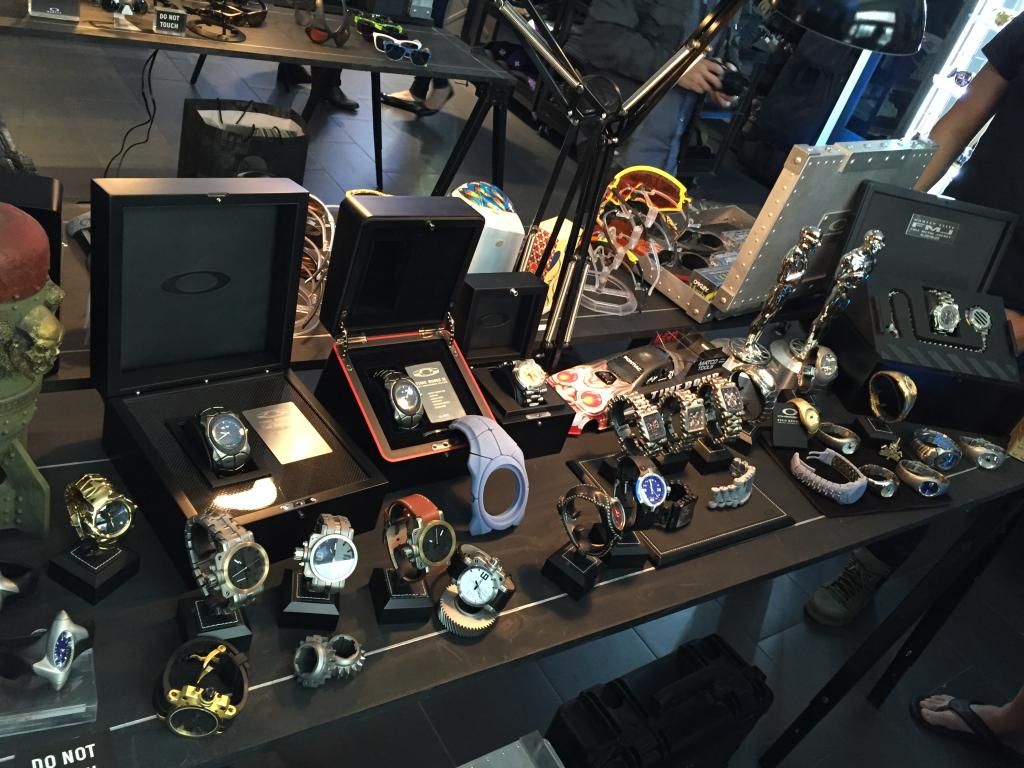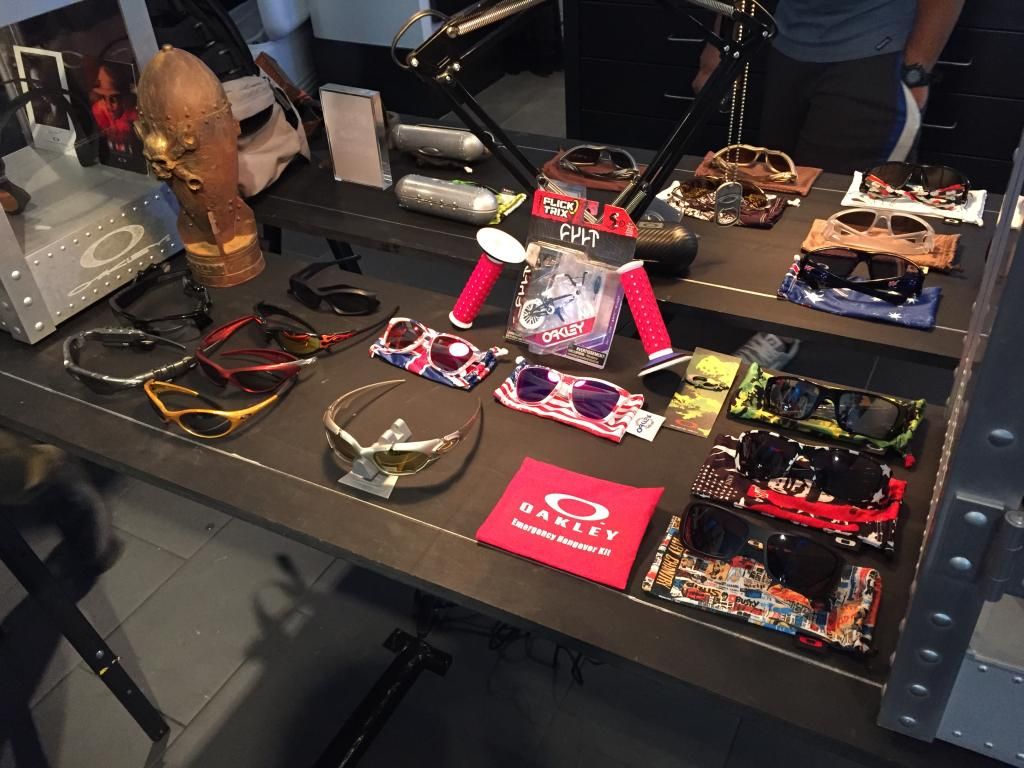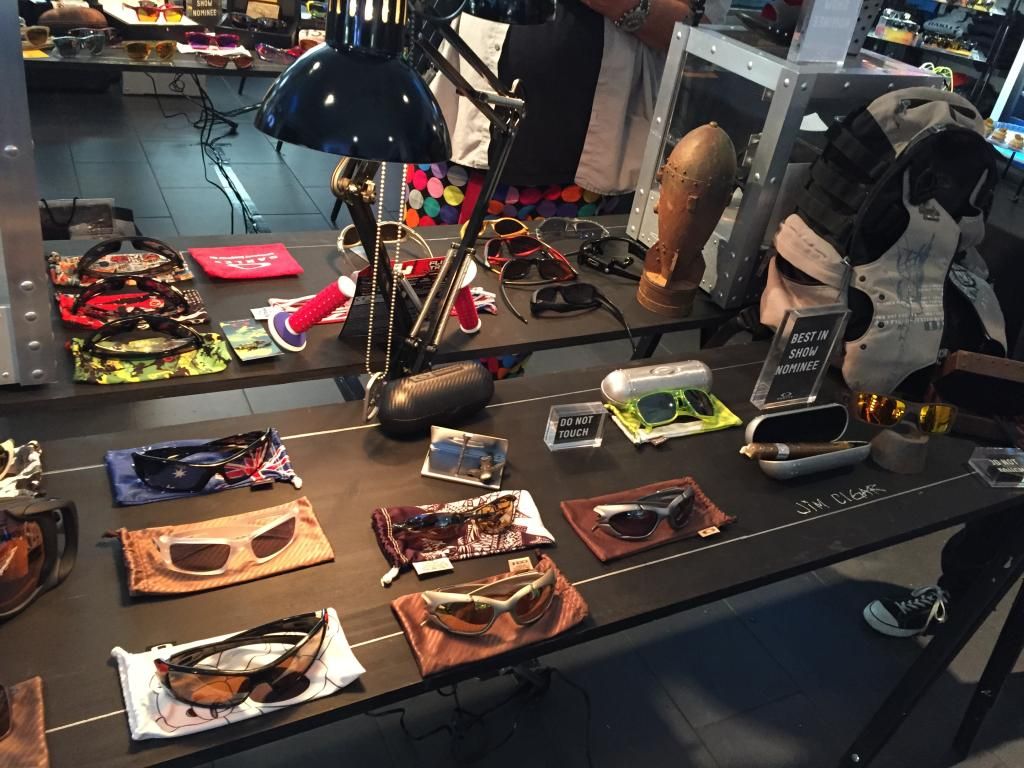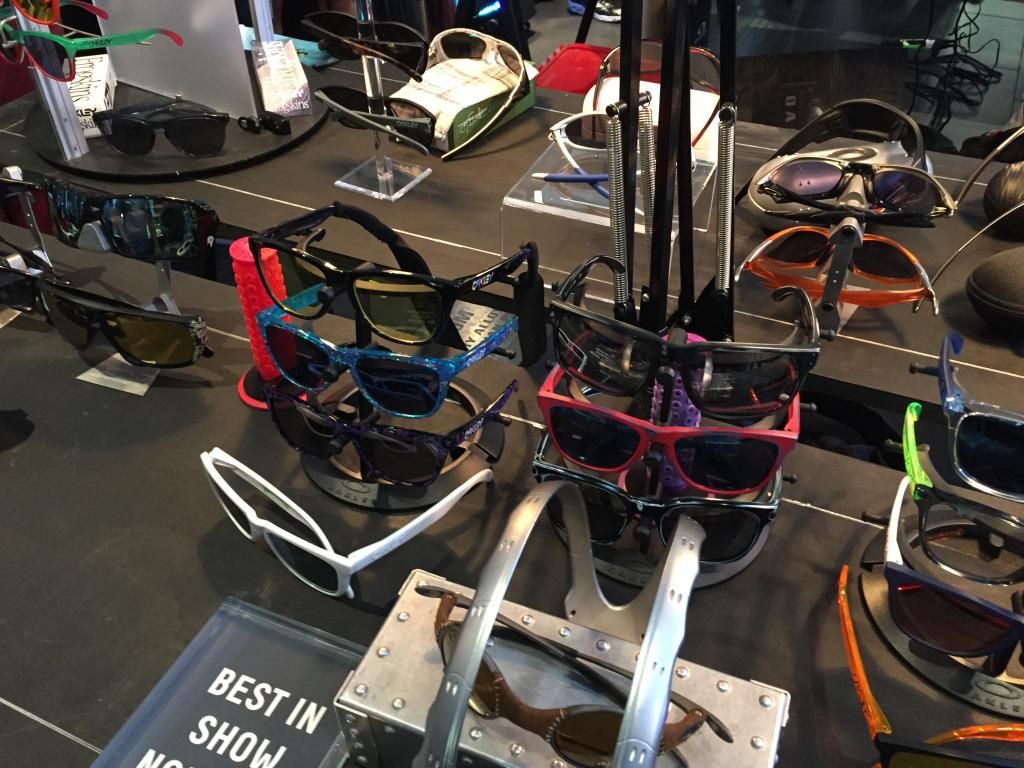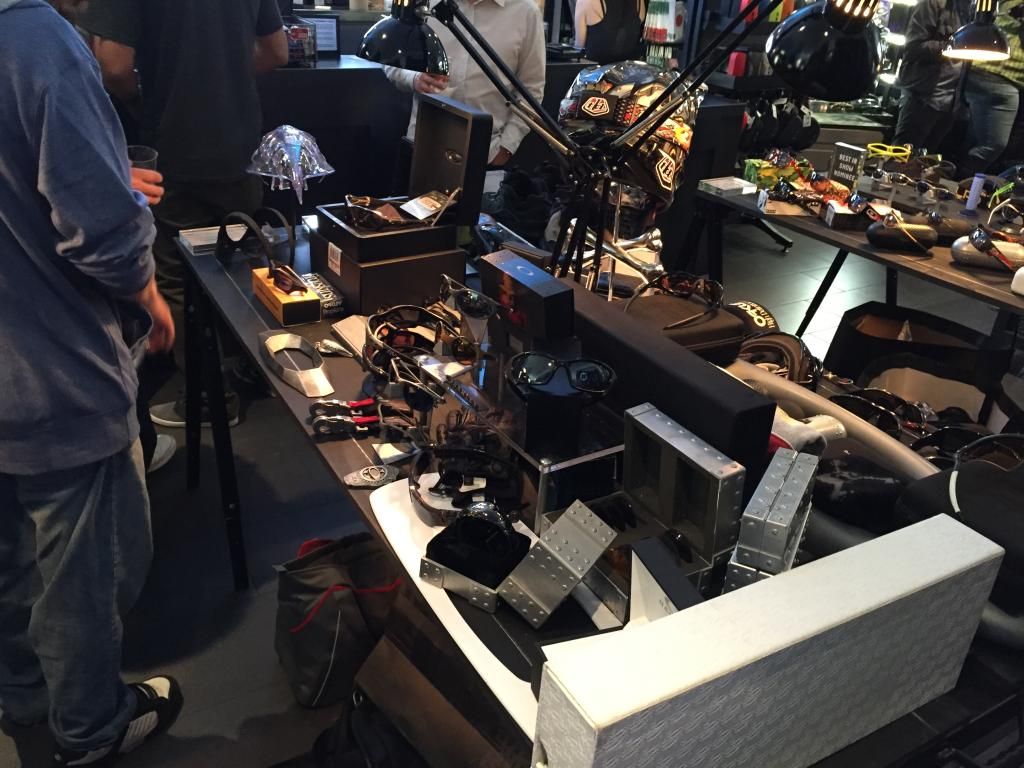 FGG's table with some amazing Frogs and others
5Y
Mar 25, 2014 2:34 PM
Damn Greg, I'm seeing double everytime you post.
Very nice, are those both first gen?
5Y
Mar 8, 2014 6:04 PM
Just got these the other day.
Almost BINB from 1990
5Y
Mar 5, 2014 12:28 PM
Any word on a date for the TDF Eyeshade?
5Y
Feb 12, 2014 12:15 PM
Cant belive I missed the Redshift Hijinx
View All 11 Threads