Dullisc: Brett Acuff
Age: 41 / Round Rock, Texas
Joined
October 12th, 2017 - 9 months ago (169 logins)
Last Login
9 hours ago
Found by
OReview Youtube and Oakleyforum.com

Your latest purchase

Your latest purchase

Your latest purchase

Your latest purchase

Your latest purchase

Your latest purchase

Your latest purchase


Eyewear
34


Watches
1


Footwear
0


Apparel
0


Accessories
3

Collection
37
1W
Jul 2, 2018 4:24 PM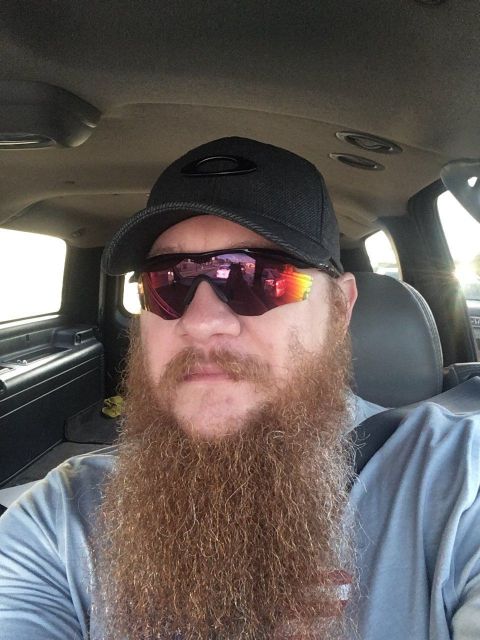 Pulling out the M2 today. Need something to still cut through that dust in the air.
4M
Mar 13, 2018 2:40 PM
Was just able to pick up a Romeo Plasma with OEM X-Metal etched Fire Iridium Lenses. One of my holy grail glasses.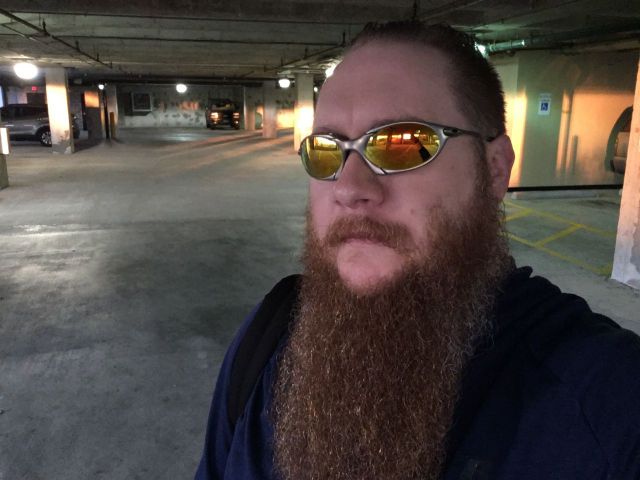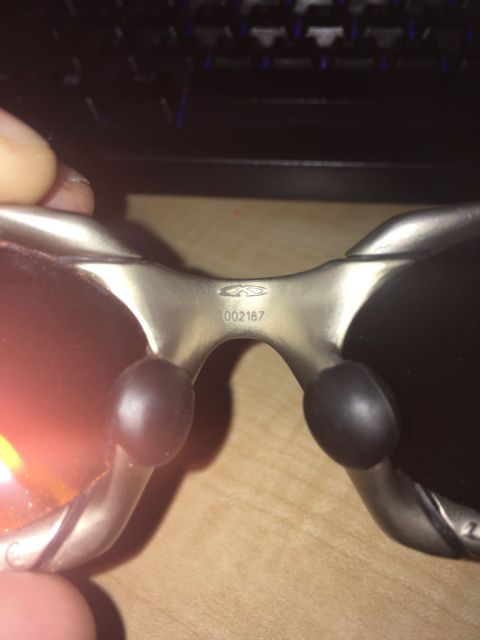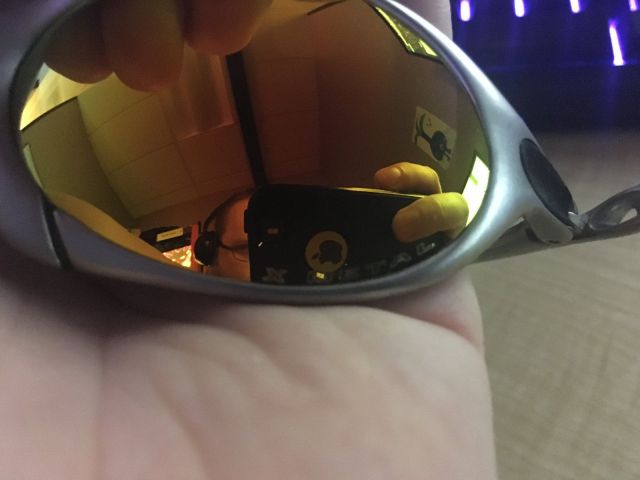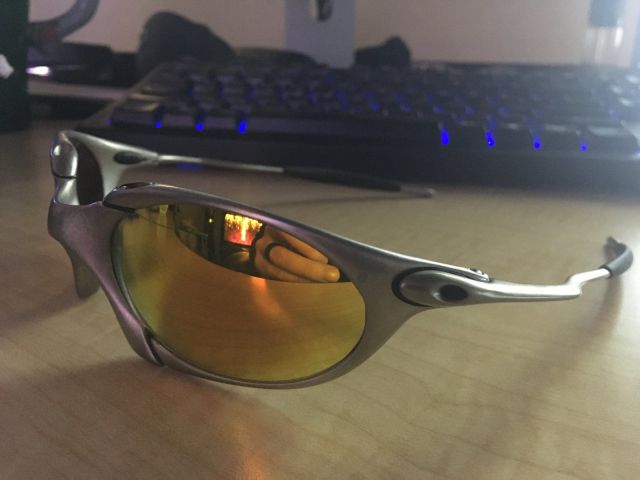 4M
Feb 21, 2018 10:02 PM
yeah saw it in the pics but didn't realize they were the emerald lenses till i came here to check the color ways.. as soon as i found out i was all in wanting them.

4M
Feb 21, 2018 9:03 PM
Also picked up the Assouline Oakley Collectors book but don't have a pic of that
4M
Feb 21, 2018 8:58 PM
Picked these up locally. The Inmate is a BNIB Ploshed Black with Warm Grey. The Zero 0.4 and Zero 0.4, New are in great condition. 2nd owner sold them to me and neither the 1st or 2nd owner wore them.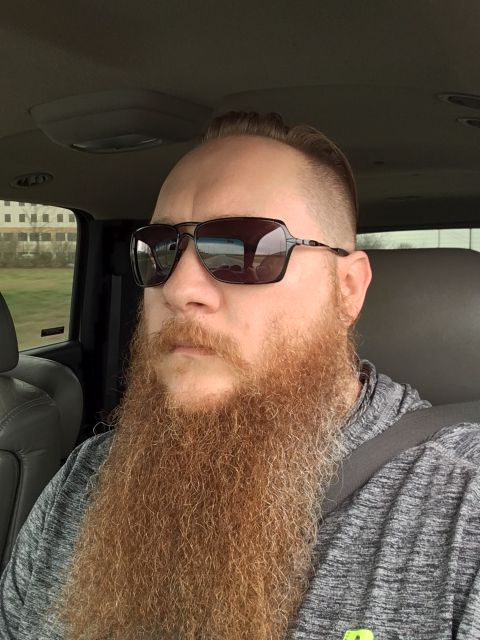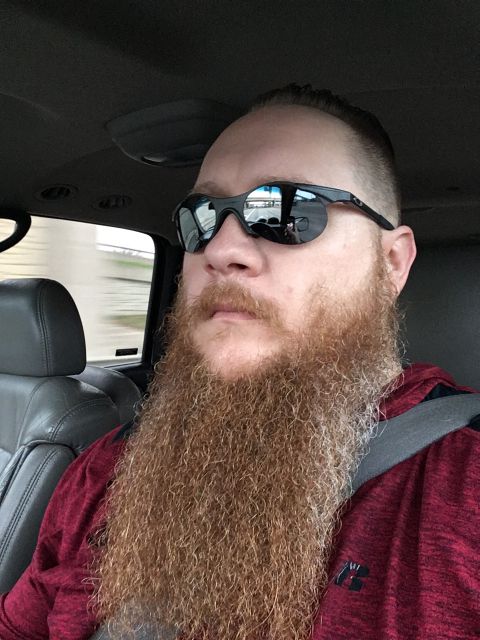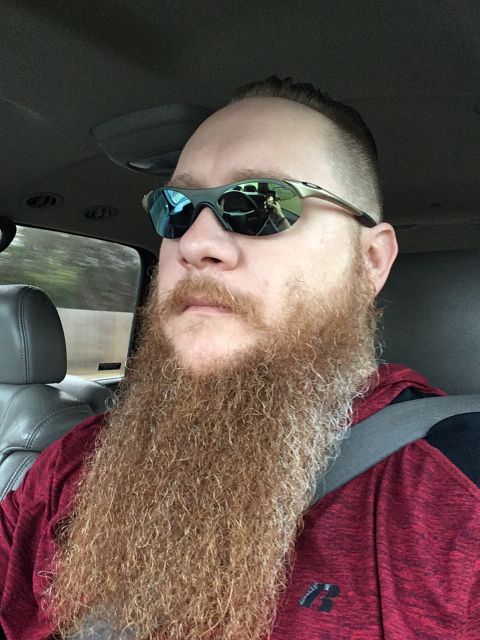 4M
Feb 14, 2018 4:24 PM
love the colour combo but look too rayban clubmaster for me :( - LEX7
I agree. Never been a bit Latch fan which is a shame cause this color wave looks pretty interesting. Have to see them in person before I make a decision.
8M
Oct 20, 2017 2:55 AM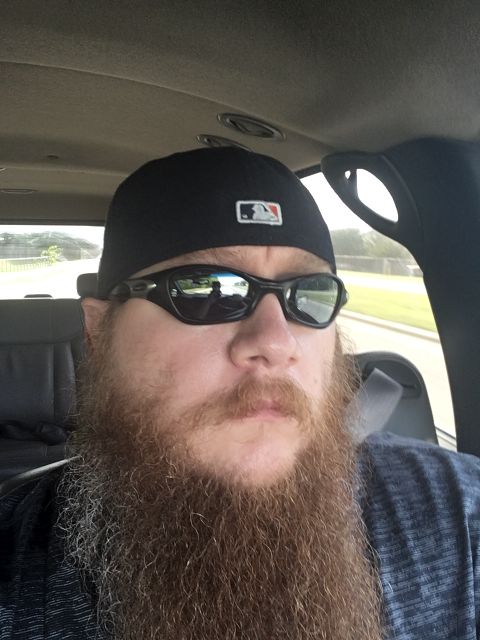 Thought I'd add to the thread.
View All 7 Threads