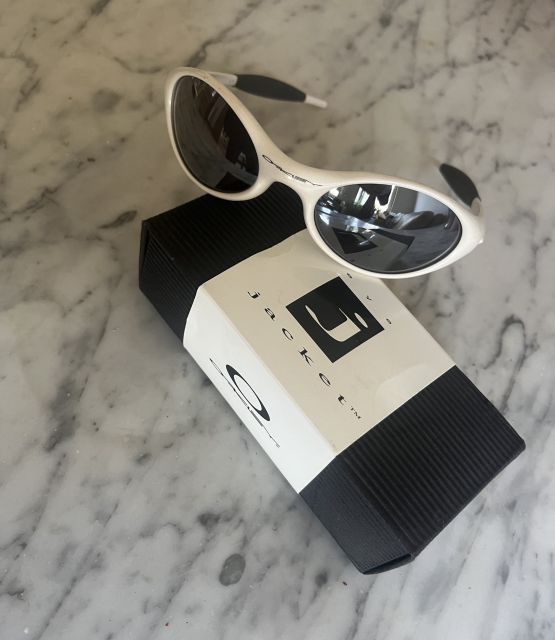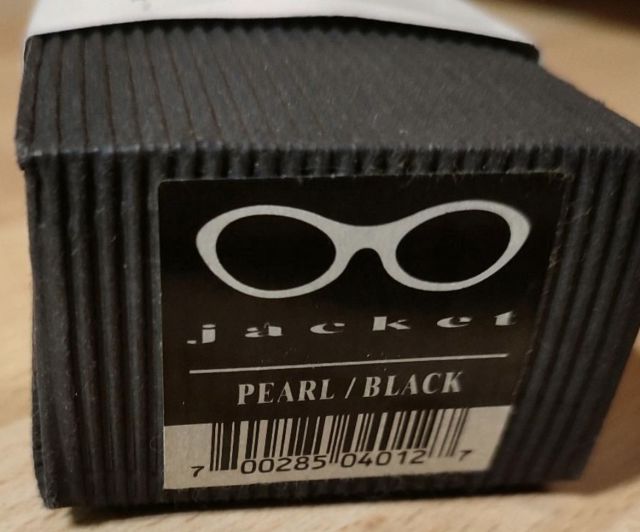 Or was it just one of the very first that Oakley issued ?
And they continued with another packaging after 1994 ?
I'd appreciate every help . I did not found any info about this box in the forum.
If there is already any information about this please provide it to me .
Greetings O-Boy :)